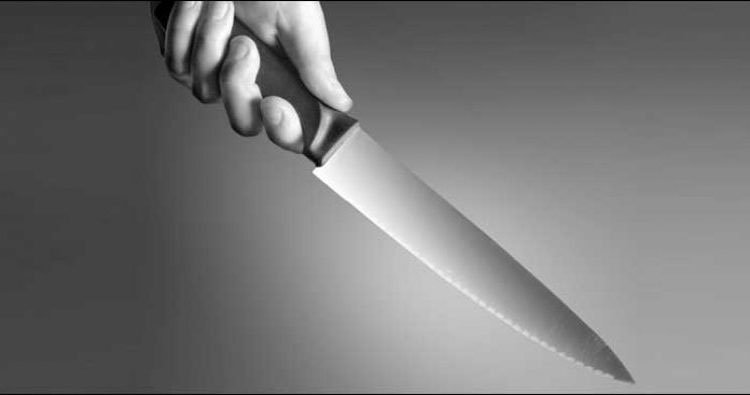 Man kills wife, three minor daughters for hounour in Muzaffargarh
MUZAFFARGARH: A man killed his wife and three minor daughters on Saturday on the pretext of saving his honour in Muzaffargarh.
According to the details, the suspect, Afzal slit the throat of his wife Azra and three daughters named Taskeen, 4 years, Misbah 3 years and an infant of 10 days in the limits of 'satpur' police station and escaped from the scene.
Police and rescue officials shifted the bodies to the hospital for medico legal formalities. Later, a police party, on a tip-off, conducted raid at a house in the area and arrested the suspect. The police sources said that the suspect had doubt on the character of his wife.
It is pertinent to mention here that a woman, on November 10, was shot dead in Swat by unidentified men in the name of 'honour'.
According to details, the woman was travelling in a rickshaw when unknown assailants riding a motorbike arrived and sprayed the woman with bullets.
She died on the spot. Terror gripped the locality after the attack and law enforcement personnel cordoned off the area to collect evidence of the murder.