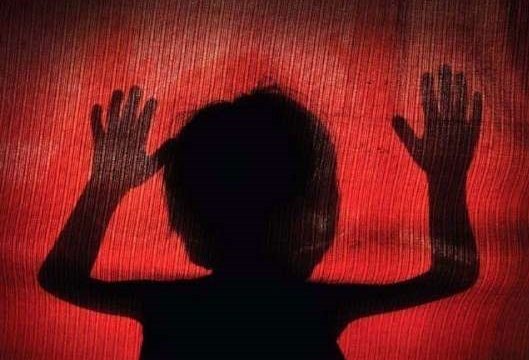 7-year girl raped in Muzaffargarh, accused held, handed over to police
MUZAFFARGARH: A teenage youth raped a seven girl here on Thursday. The accused was held and handed over to police after giving him a sound thrashing.
Police said that accused Muzzamil took seven-year-old girl to an uninhabited house in tehsil Jatoi of Muzaffargarh and raped her there.
Hearing the screams of the girl, local people gathered at the scene and held the accused. They tied him with a tree and tortured him.
Later police visited the scene, arrested the accused and shifted the girl to the hospital. A case has been registered against the suspect.
Source:Pakistan Today